Holiday Lunch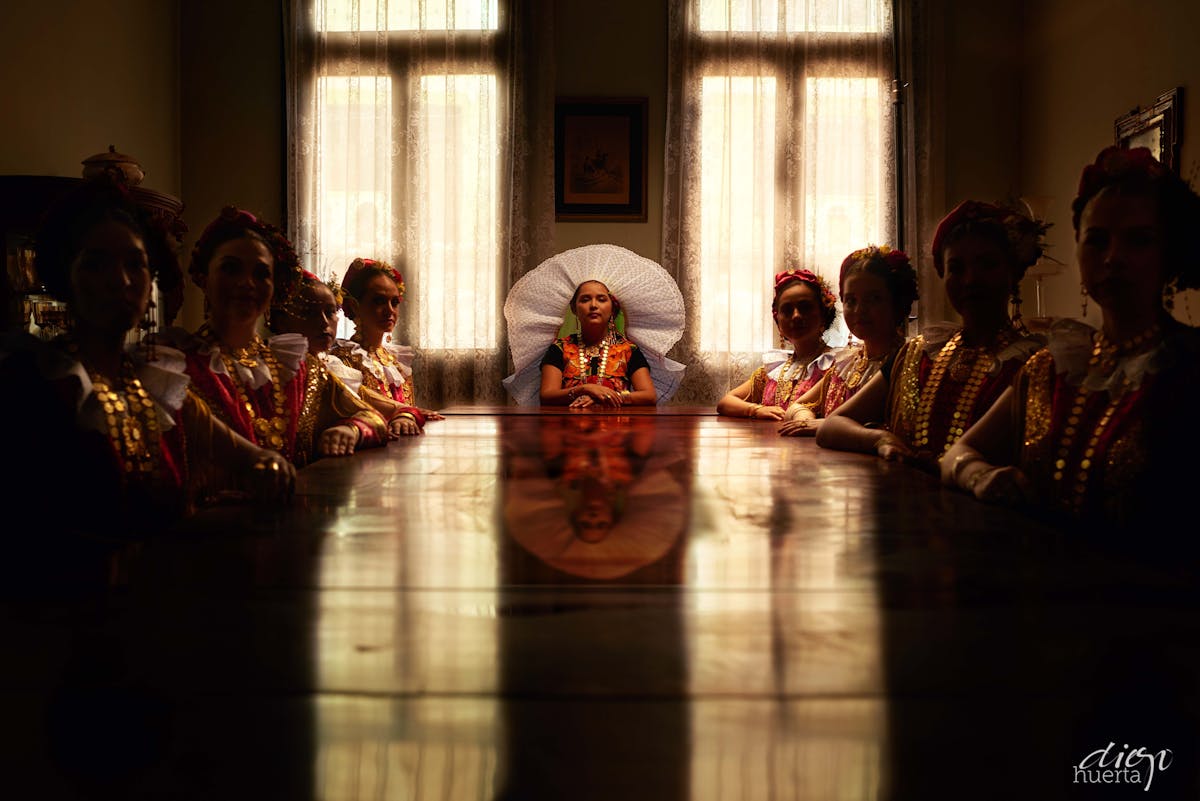 Friday, December 9 & 16, 2022
11:30am-3pm
11:30am-3pm
Start a new tradition! Xochi is hosting a special 3-course holiday lunch menu perfect for office parties and holiday get-togethers. Bring your guests for holiday cheer and we will take care of the rest!
ENTREMES
Aguachile de Maracuya
spicy striped bass ceviche, hoja santa, jalapeño, olive oil, lime
Tamal de Hongos
mushroom tamal with mole amarillo
Taquitos Dorados
chicken picadillo, mole coloradito, crema, queso fresco
PLATO FUERTE
Tacos de Pato
roasted duck, salsa albañil, refritos, chicharron
Tlayuda de Pollo
chicken tlayuda, queso fresco, Oaxacan beans, mole coloradito
Camarones Istmeños
sautéed shrimp with chile de ajo, creamy corn and rice
Enchiladas de Pescado
fish enchiladas, rice, refritos
Huarache de Vegetales
oval masa boat, refried beans, huitlacoche, winter squash, roasted corn, salsa de tomatillo milpero
POSTRES
Tres Leches de Coco
coconut three milk-soaked vanilla cake
Flan de Chocolate
chocolate flan, passion fruit sauce, merengue, fresh fruit
$37 per person plus beverage, tax & gratuity
Please call 713-400-3330 for reservations.