Main content starts here, tab to start navigating
Slide 1 of 6
Slide 2 of 6
Slide 3 of 6
Slide 4 of 6
Slide 5 of 6
Slide 6 of 6
About
Xochi (so-chee), from Xochitl, Goddess of the Flowers, meaning to bloom or catch fire, is a creative endeavor of award-winning Chef Hugo Ortega and the H Town Restaurant Group team. Xochi celebrates the culinary and indigenous richness of Oaxaca, Mexico and its varied geographic regions and preservation of primitive customs with an unrivaled menu of Oaxaca-inspired food and drink.
Oaxaca is known for mole, chocolate, mezcal and insects, which are all highlighted in Xochi's menu. In keeping with tradition, everything is made from scratch, from cheeses, salsas, exotic moles, handmade tortillas and masa items fresh from the comal, and cacao beans roasted and ground in-house to create authentic Mexican chocolate.
A variety of meats, seafood and vegetables are prepared in the wood-fired oven. There are even a few types of edible insects – delicacies in Mexico – on the menu! Xochi's mole menu offers varieties from classic mole negro to mole de chicatana (ant mole). Dessert lovers will rejoice at the unique offerings, including a separate menu dedicated to chocolate.
No trip to Oaxaca would be complete without Mezcal and Xochi offers close to 100 varieties of the area's signature spirit, along with a unique selection of Mexican craft beers, inventive cocktails and a global wine list.
We offer private rooms that are available for events, also our patio offers a view of Discovery Green Park and a view of bustling downtown Houston.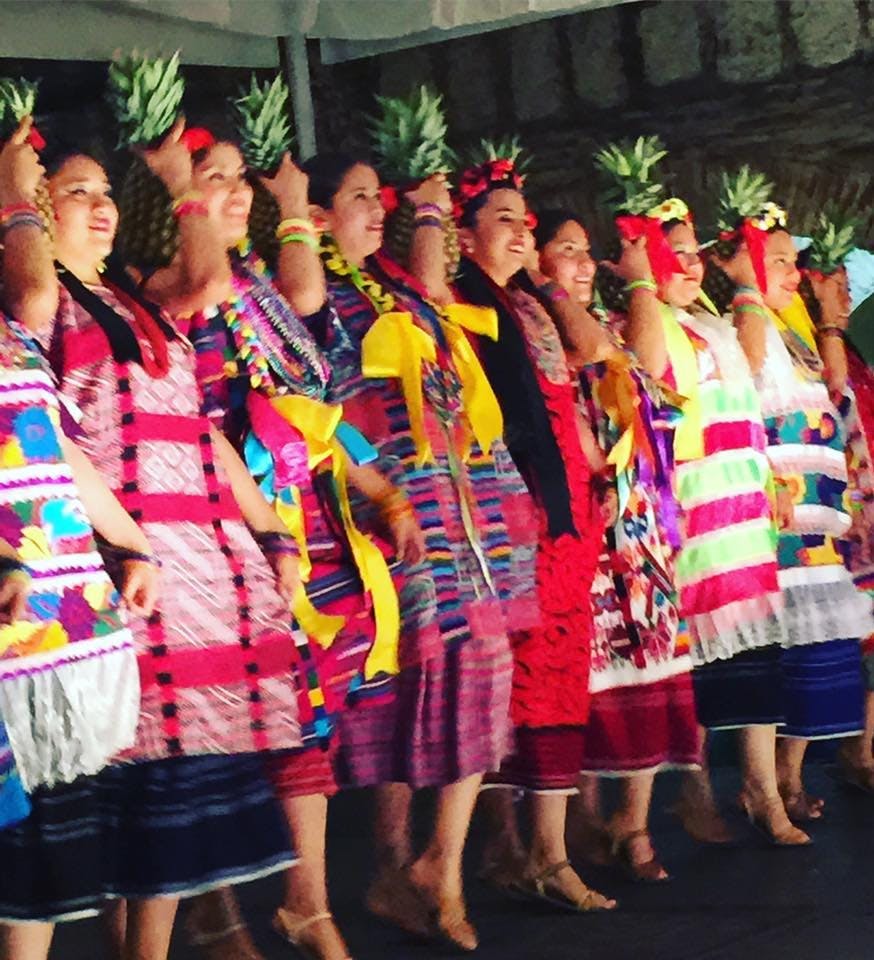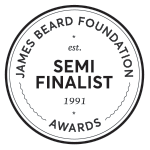 We are located downtown on the 1st floor of the Marriott Marquis Houston across from Discovery Green at the corner of Walker and Crawford.
PARKING - Valet parking is available for $11.
Kudos
Hugo Ortega named Best Chef: Southwest, 2017 James Beard Foundation Awards (first Mexican-born chef to win)
Chef Hugo Ortega received Craig Claiborne Lifetime Achievement Award 2017 from Southern Foodways Alliance
Named the #1 restaurant in Alison Cook's Top 100 Restaurants list 2017 in Houston Chronicle
Tracy Vaught recognized at Houston Business Journal's Women Who Mean Business Awards - 2017
Included in Thrillist's To 31 Mexican Restaurants in America
Hugo Ortega finalist for Best Chef: Southwest, 2012 to 2017, James Beard Foundation Awards
Ruben Ortega, finalist for Outstanding Pastry Chef, 2022 James Beard Foundation Awards
Tracy Vaught, three-time semifinalist in the James Beard Awards
Tracy Vaught, Houston Business Journal Most Admired CEO Award 2019
Tracy Vaught, 2017 Women Mean Business Award, Houston Business Journal