Dia de los Muertos Parade & Festival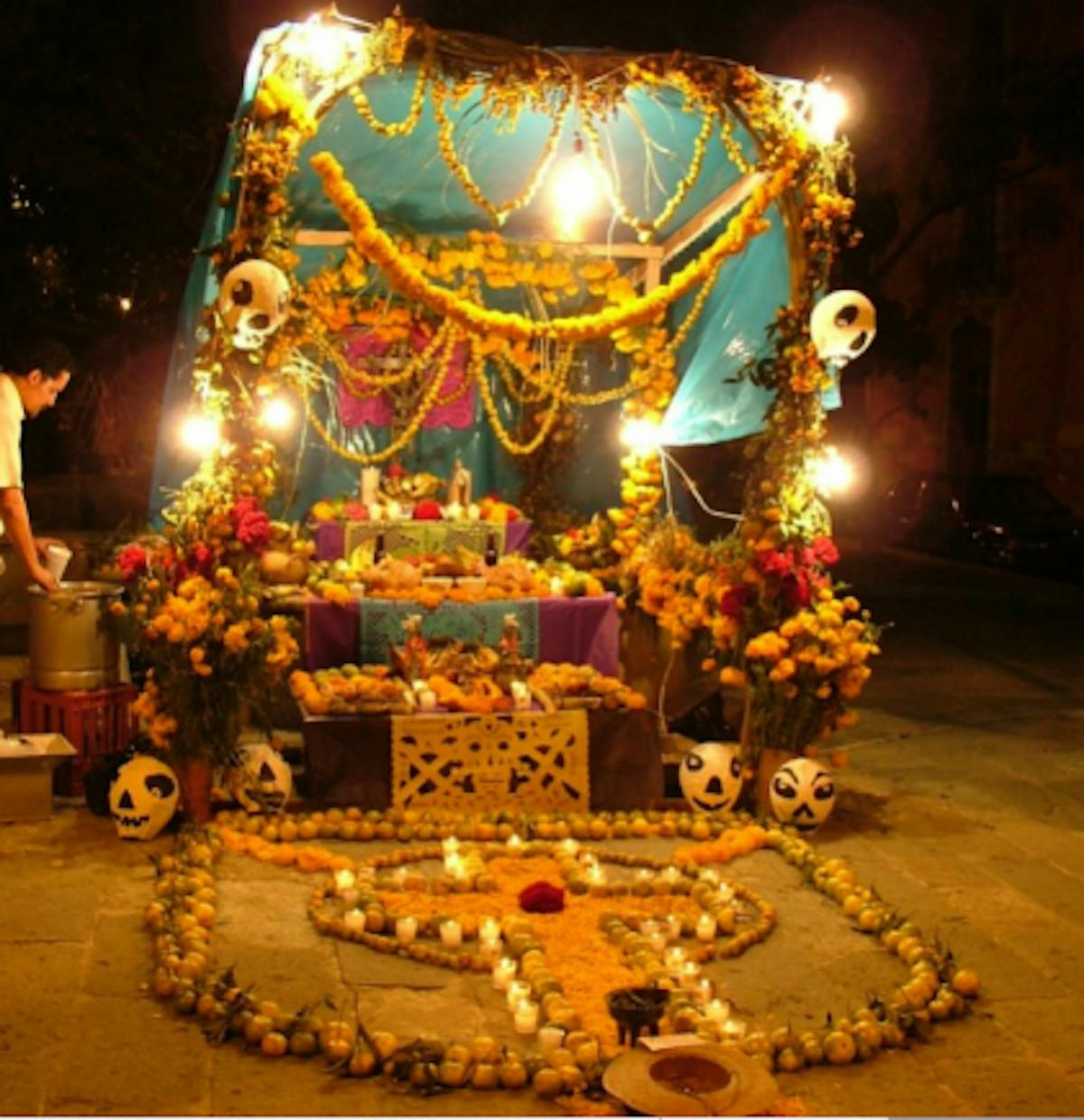 Sat, November 5, 2022
2PM - 10PM
Location: Sam Houston Park - 1000 Bagby St, Houston, TX 77002
The Houston Dia de los Muertos parade is an exciting tradition for the City of Houston. With this heartfelt parade, it is our mission to celebrate the living and honor our beloved.
No matter who you are, no matter where you are from, we want you to attend the parade and festival. If there is something we all share is the love and grief for our family and friends who left us, and in this Dia de los Muertos, we are all one.
From 7 – 8 pm in the evening, Houstonians can take part in the parade beginning at the corner of Allen Parkway and Bagby St. to witness a spectacular display of floats, festivity, and culture, as it moves through City Hall and areas in downtown.
Join us for an evening filled with live music, beautiful procession, delicious concessions, fun arts & crafts, and so much more!
For those that want to participate in the Parade, we do ask for your attire to be authentic, full of pageantry and beauty. While this is a celebration, we want to keep the tradition as it is meant to be, and to have fun in a safe environment for all the adults and children that will be joining us.
Please join us for a day filled with celebration of culture, life, death, and love!
More Information coming soon!